Meet the EGRecruiting team and browse our brand-new website!
As we've got ourselves a shiny new website, we thought it fitting to introduce ourselves to any new visitors who might not know what EGRecruiting is all about through a little blog post.
In a nutshell, we provide comprehensive recruitment services for both businesses and hopeful candidates in the Financial Services and Property sectors, taking particular care to ensure our service is personal, productive and professional. We are proud to say we have an outstanding reputation and are passionate about finding the right solutions for everyone we work with, even offering a completely free service to our candidates.
The Team
Our team consists of two friendly and knowledgeable consultants who, by total coincidence, both go by the name of Elaine. Elaine Gilbert, founder of the company, has years of experience in various areas of recruitment and loves finding the perfect candidate for various roles. Elaine Middlemiss has more of a focus on the HR aspect of the business, but still loves the buzz of finding someone their dream job and providing clients with candidates who truly suit their company.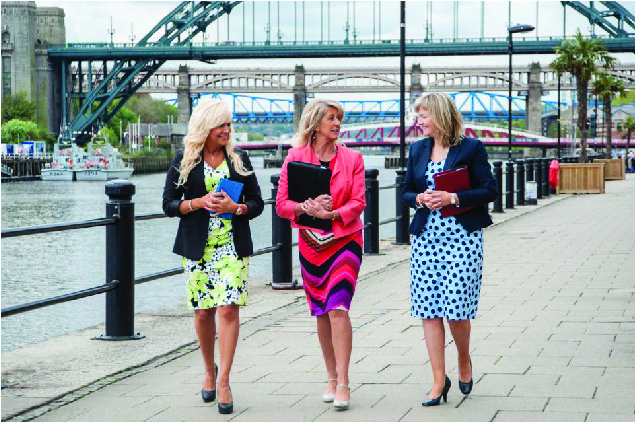 Come and Meet Us!
If you're looking for a new opportunity in Financial Services or Property, we will be happy to sit down with you and discuss your options from a professional and realistic point of view. While we are experts in recruitment, we are down-to-earth and will always treat our clients how we would wish to be treated ourselves in their position. Contact us today to arrange a meeting!